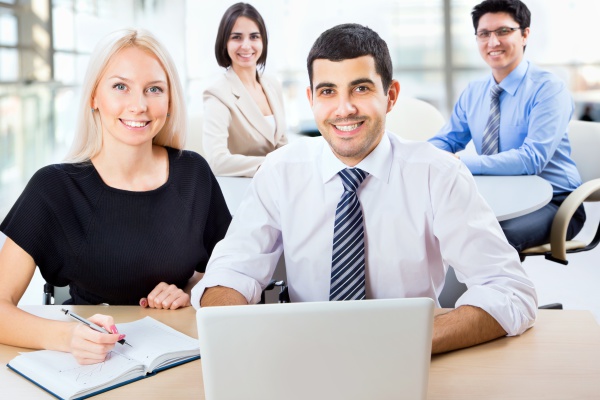 Short sale processing for Free. 
Our office can assist you with stopping foreclosure and start short sale process. Monitoring process from beginning to end.
REO Fully Certified, Experience and Efficient

Approved Hud/Naid broker, authorized as a bidder in New York State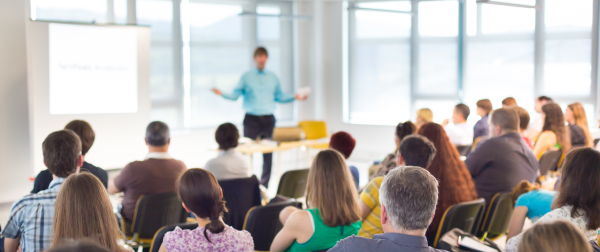 Modification assistant for Free (DIY)
Our office can assist you with modification package at no charge once you do it yourself (DIY).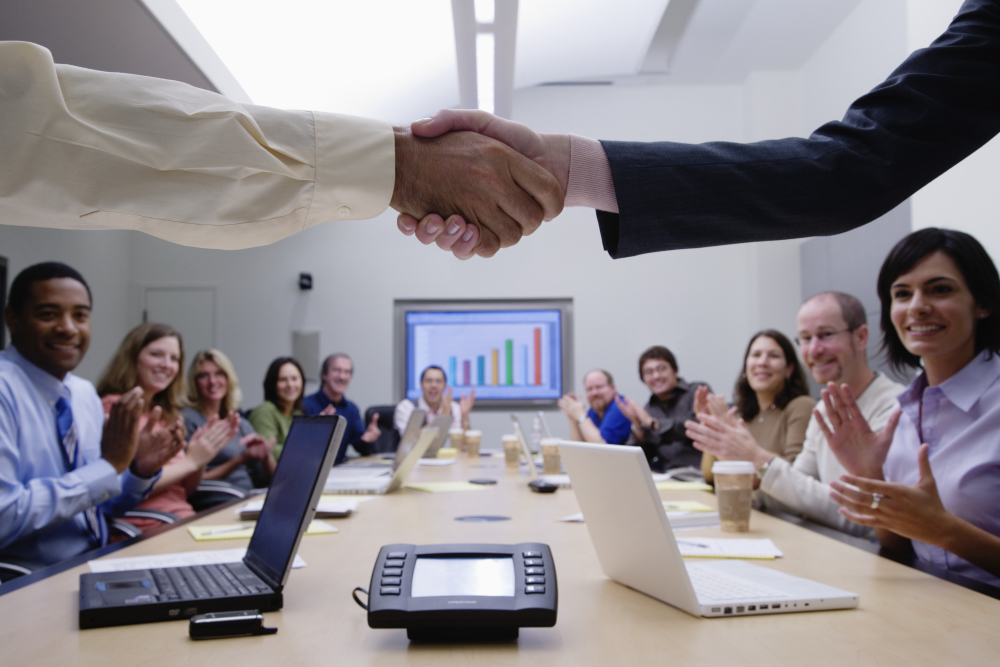 We can place your home on a watch list, with this feature any changes to title or filings our office is alerted. There is no charge for this service.